TO THE ATTENTION OF IMDA CONGRESS PARTICIPANTS
On Friday, May 19th, 2017 there will be a shuttle bus departing from Golden Dragon Hotel to the University campus at 11 a.m. sharp. After sight sightseeing tour, the delegates will be returned to Golden Dragon Hotel. Those delegates who stay at other hotels must be present at Golden Dragon Hotel before 11 am. Those delegates who miss the shuttle bus must arrange their own travel to Faculty of Economics and Administrative Sciences, Chyngyz Aytmatov Campus, 723038 Djal, Bishkek.
For further information, please contact Azamat Maksudunov at 550230582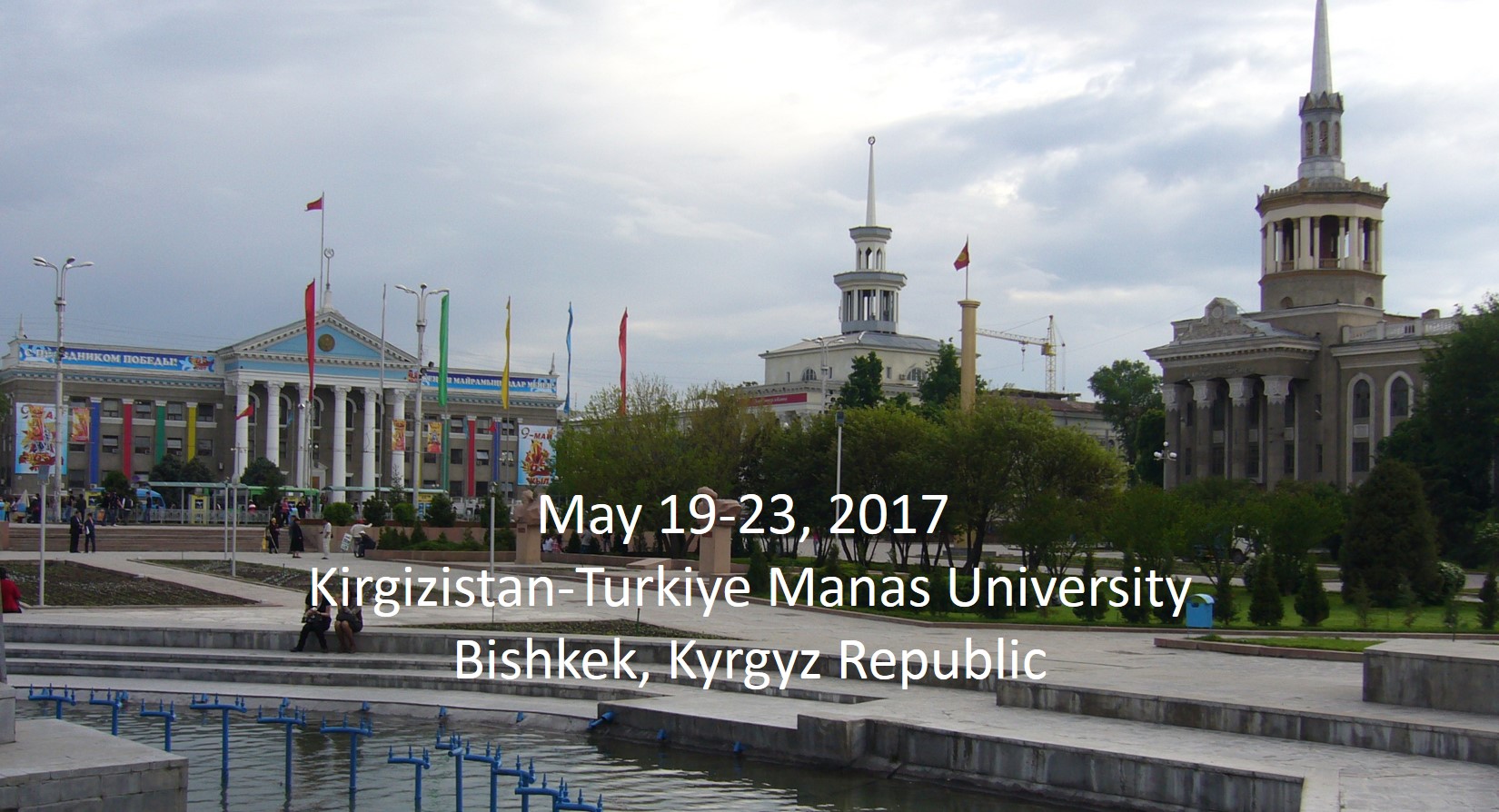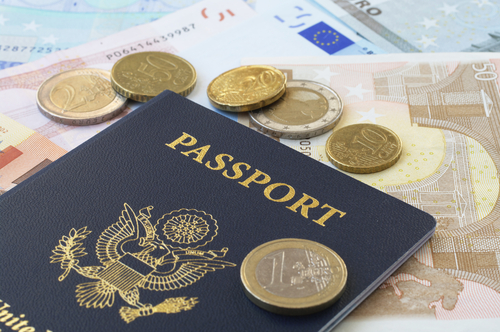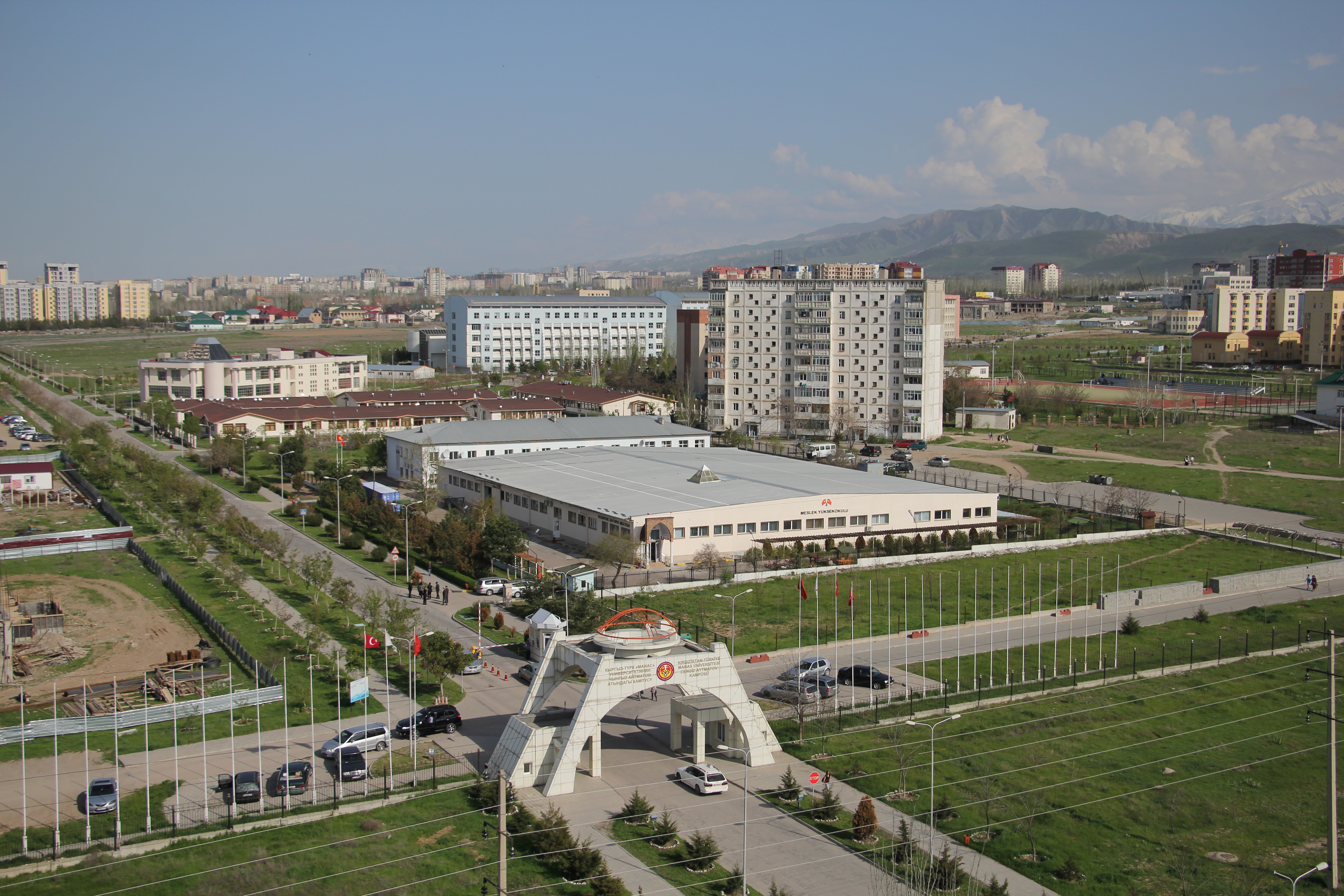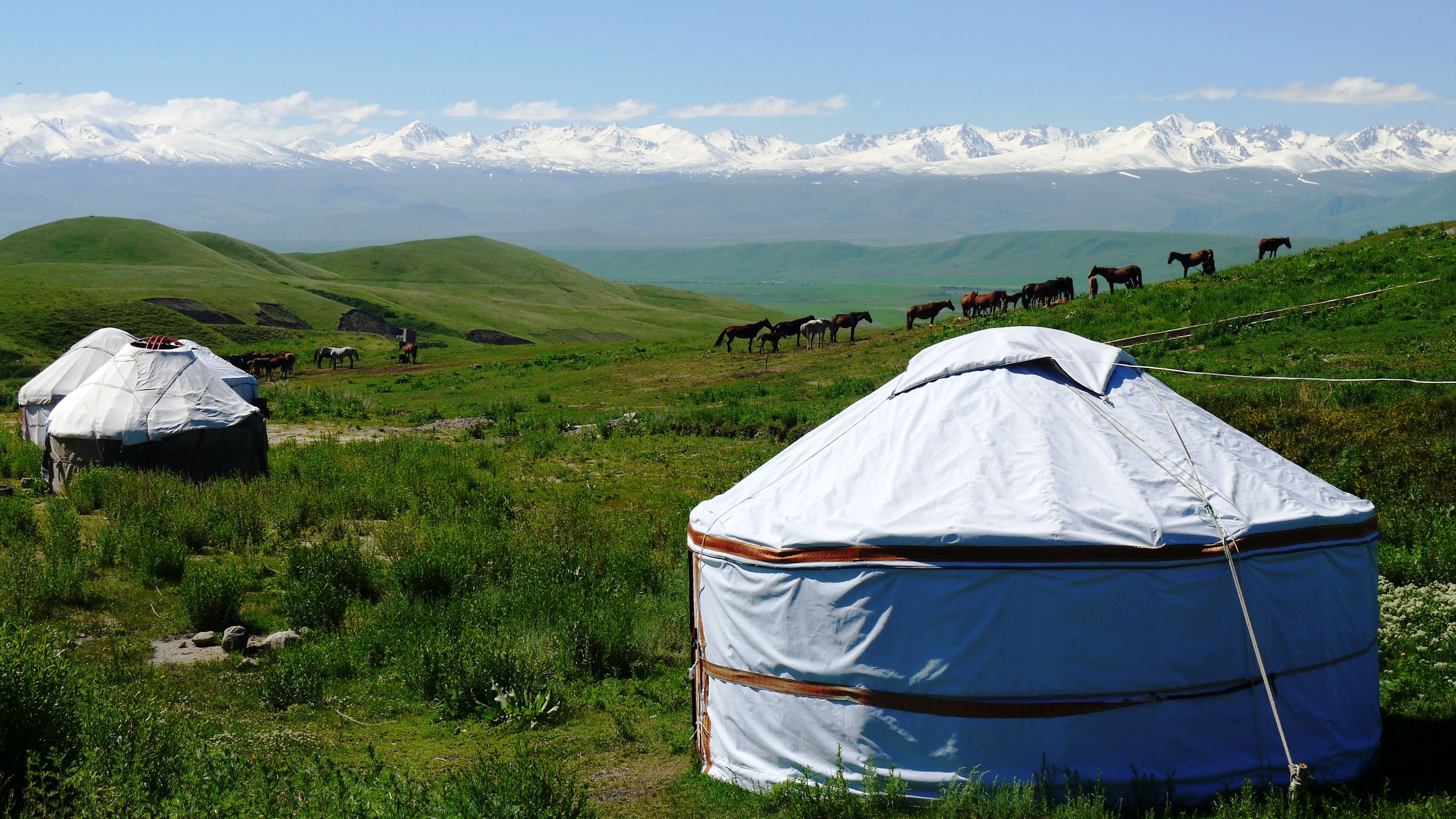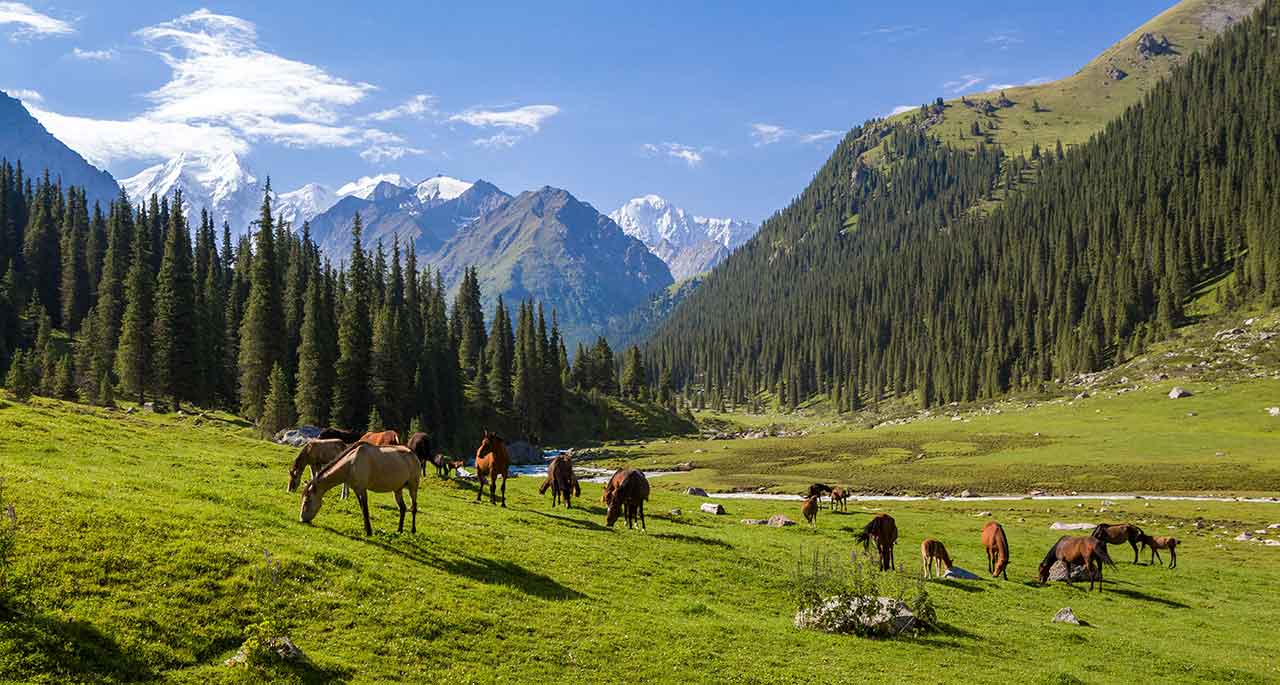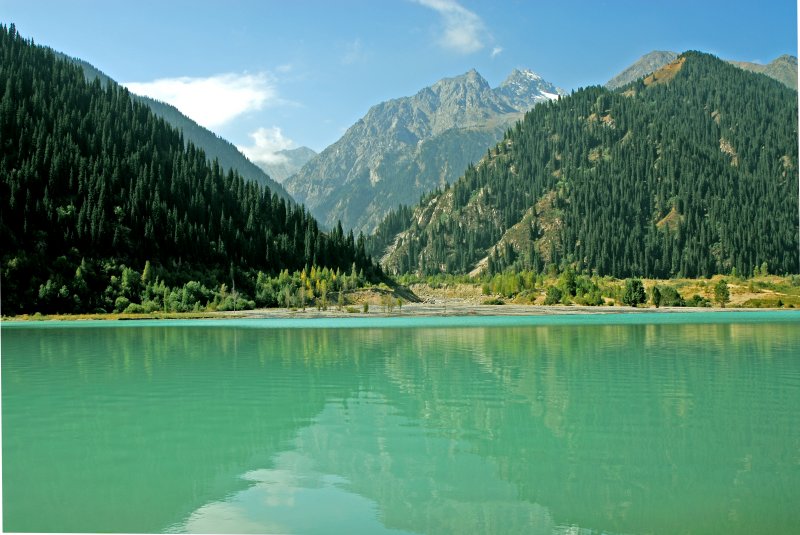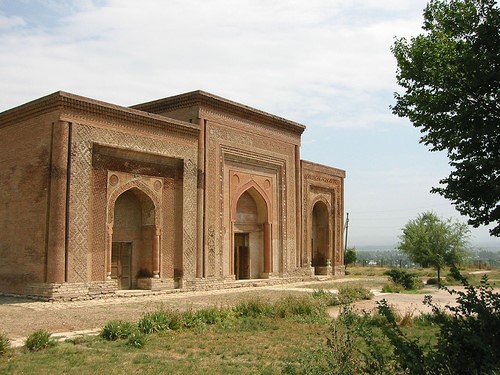 Twenty Sixth Annual World Business Congress
CONGRESS OBJECTIVES
The 26th World Business Congress of the International Management Development Association (IMDA) will be held in Bishkek, Kyrgyzstan, between May 19-23, 2017. The major local organizer is Kyrgyz-Turkish Manas University, Faculty of Economics and Administrative Sciences and in cooperation with private and public sector partners from Kyrgyzstan. Full and research-in-progress papers, panel session proposals, and case study presentations are invited and accepted papers will be published in the award winning refereed congress proceedings. Full papers included in the congress proceedings are published in Web of Science, Social Sciences Citation Index which is afforded only to a small number of congress proceedings around the globe. The Best Papers of the congress will be published in the Journal of Transnational Management and/or Journal of Euromarketing and outstanding papers will be considered for other journal publications. The congress offers an excellent opportunity to meet international thought leaders and professionals from around the world to exchange information and ideas on a variety of global business topics. 
IMDA SCHOLARLY BOOK OF READINGS: ADVANCES IN GLOBAL BUSINESS
The Congress proceedings are published in the refereed scholarly publication, Advances in Global Business which is listed in Cabell's Directory 13th Edition. It is also listed in Conference Proceedings Citation Index – Social Sciences & Humanities (CPCI-SSH) available through Thomson Reuters' integrated index within the Web of Science. Papers selected to receive the Congress Best Paper Awards will be published in the Journal of Transnational Management (JTM) and/or Journal of Euromarketing (JEM). There will also be opportunities for selected congress papers for publication in regular as well as in special issues of the following scholarly business journals: Journal of Management Modeling (JM2), International Journal of Commerce and Management, Competitiveness Review, Asia-Pacific Journal of Marketing and Logistics, Journal of Asia-Pacific Business, and Journal of Marketing Channels

Bishkek
9°
broken clouds
humidity: 49%
wind: 1m/s N
H 9 • L 2
Weather from OpenWeatherMap
Congress Starts within
-95
Days
-6
Hours
-33
Minutes
-16
Seconds