June 10-14, 2018
Hang Seng Management College, Hong Kong
TWENTY SEVENTH WORLD BUSINESS CONGRESS OF THE IMDA
Hang Seng Management College, Hong Kong in association with a number of prominent Hong Kong and mainland Chinese companies
Paper Submission Deadline: March 31st, 2018 www.imda-usa.org Submit paper proposals either to Dr. Erdener Kaynak at k9x@psu.edu or Dr. Talha D. Harcar at tdh13@psu.edu Detailed call for papers and congress related information will soon be circulated.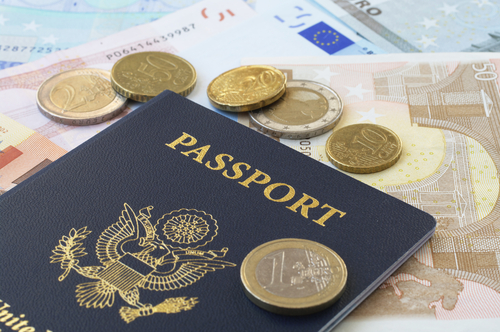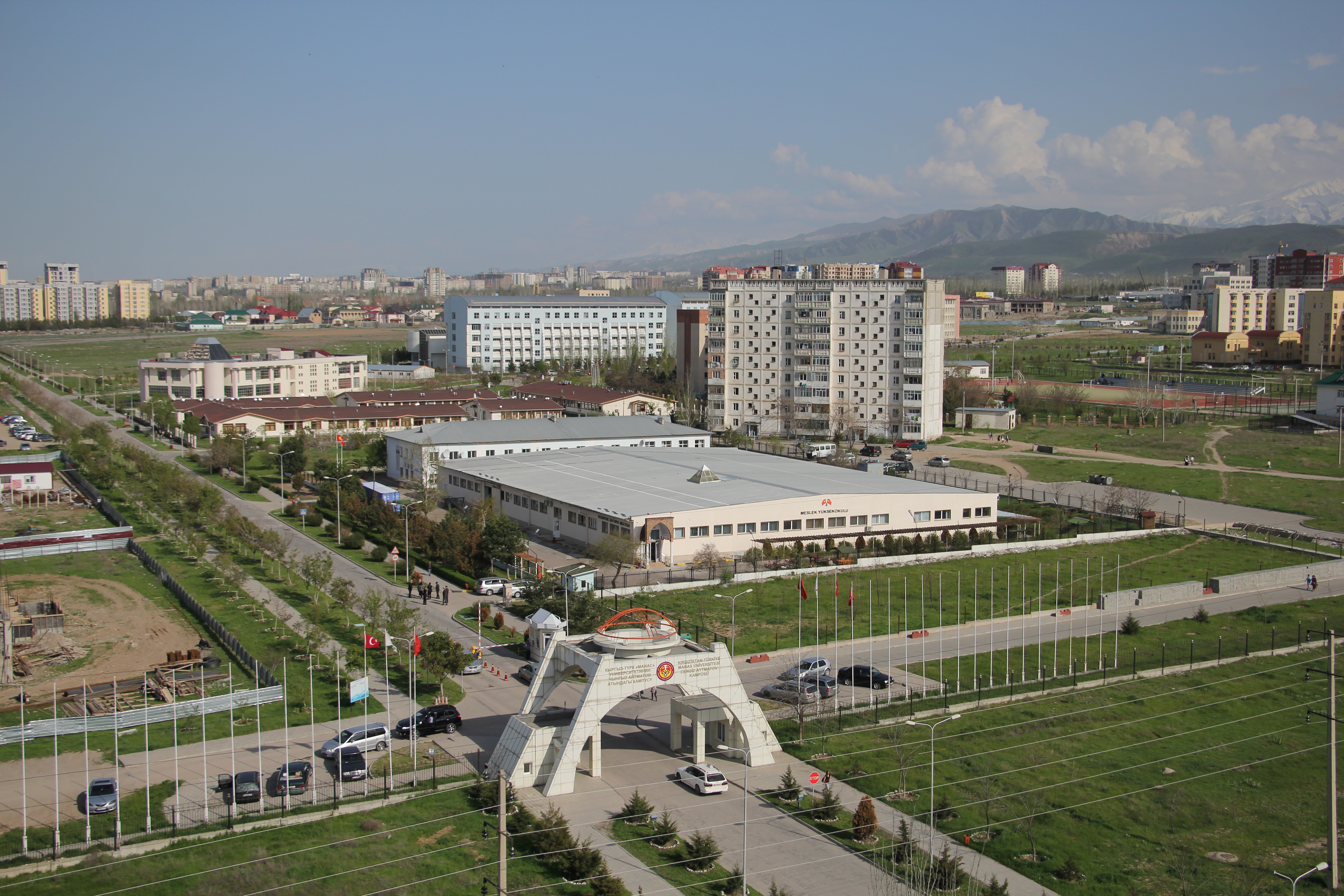 CONGRESS OBJECTIVES
The 27th World Business Congress of the International Management Development Association (IMDA) will be held in Hong Kong, between June 10-14, 2018. The major local organizer is Hang Seng Management College, Hong Kong in association with a number of prominent Hong Kong and mainland Chinese companies. Full and research-in-progress papers, panel session proposals, and case study presentations are invited and accepted papers will be published in the award winning refereed congress proceedings. Full papers included in the congress proceedings are published in Web of Science, Social Sciences Citation Index which is afforded only to a small number of congress proceedings around the globe. The Best Papers of the congress will be published in the Journal of Transnational Management and/or Journal of Euromarketing and outstanding papers will be considered for other journal publications. The congress offers an excellent opportunity to meet international thought leaders and professionals from around the world to exchange information and ideas on a variety of global business topics. 
IMDA SCHOLARLY BOOK OF READINGS: ADVANCES IN GLOBAL BUSINESS
The Congress proceedings are published in the refereed scholarly publication, Advances in Global Business which is listed in Conference Proceedings Citation Index – Social Sciences & Humanities (CPCI-SSH) available through Thomson Reuters' integrated index within the Web of Science. Papers selected to receive the Congress Best Paper Awards will be published in the Journal of Transnational Management (JTM) and/or Journal of Euromarketing (JEM). There will also be opportunities for selected congress papers for publication in regular as well as in special issues of the following scholarly business journals: Journal of Management Modeling (JM2), International Journal of Commerce and Management, Competitiveness Review, Asia-Pacific Journal of Marketing and Logistics, Journal of Asia-Pacific Business, and Journal of Marketing Channels.
Hong Kong
17°
mist
humidity: 88%
wind: 2m/s ESE
H 17 • L 17
Weather from OpenWeatherMap
Congress Starts within
139
Days
11
Hours
56
Minutes
48
Seconds